GWM Steed 5 Review: More 'Chi' from the Chinese? - Practicality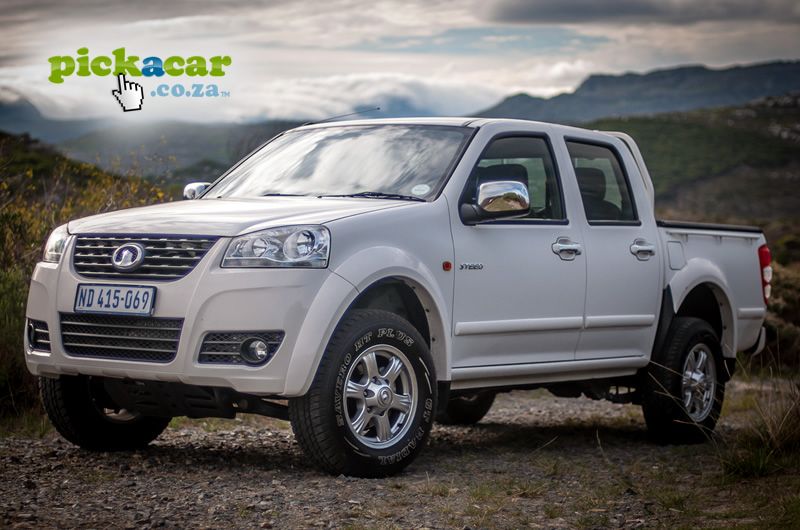 GWM Steed 5 Review: More 'Chi' from the Chinese? - Practicality
Practicality
There is lots of space, in the front, in the middle, in the back, it's one of the best features of the Steed. It feels roomy, and is. The Chinese have wasted no space, and filled no void with unnecessary clutter.

Leg room in the back row of seats is ample, and you'll easily get a few adults or a sheep in the back.

The loading bay right at the back is quite big for a double cab, so you're not losing loading bay space in favour of an extra row of seats, which is always a bonus with a vehicle like this.
Next:
Conclusion or see the whole review here.