Gran Turismo 6 boasts 1200 cars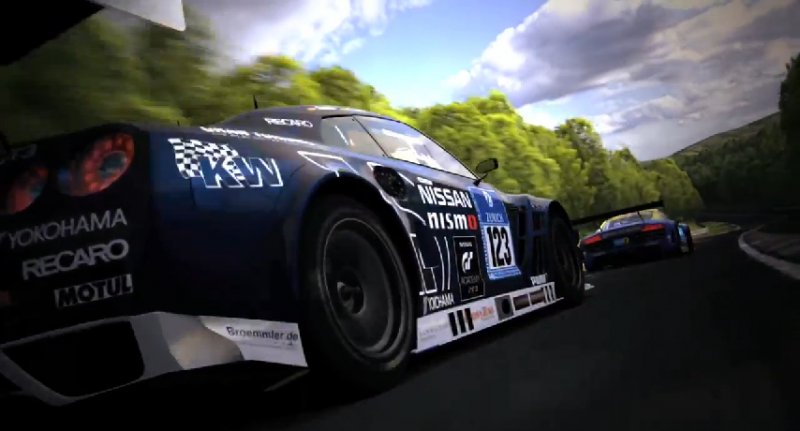 The Gran Turismo series has been arguably one of the best racing simulators in the console market over the years and the latest in the series, Gran Turismo 6, is undoubtedly going to impress. The Polyphony Digital team have been working closely with automotive manufacturers to develop a new physics engine and an advanced graphics engine that introduces something called adaptive tesselation which eliminates any overlapping or gaps in the graphics.
The game will feature a massive 1200 cars for you to experience and includes all the vehicles from Gran Turismo 5. The following is a brief list of some of those cars:
Nissan DeltaWing Race Car '12
Chevrolet Corvette Stingray (C7) '14
BMW Z4 GT3 '11
Mercedes-Benz SLS AMG GT3 '11
Nissan GT-R NISMO GT3 N24 Schulze Motorsport '13
Audi R8 LMS ultra (Audi Sport Team Phoenix) #3 '12
You can watch one of the concept videos of the game
here
.